Upgrade Your UV Curing Station
with an Automatic Linear Air Slide Controller
Improve process repeatability and reduce operator error with a microprocessor air slide controller which automatically extends and retracts a linear air slide. Plug and play UV source integration.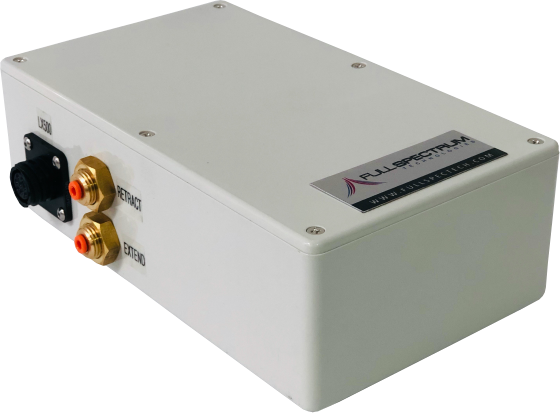 Automatic Linear Air Slide Controller Features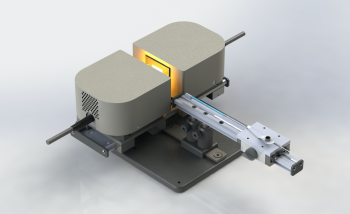 Upgrade and Automate Your Fixture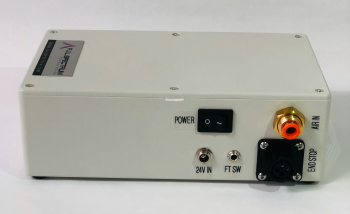 Quick Connect for Rapid Integration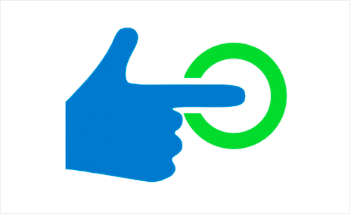 Easy Operation
Advanced Controller Quickly Automates a Linear Air Slide Fixture
Reduce operator error with a PLC operated linear air slide controller
Controller automatically extends linear air slide for predetermined UV curing period, then retracts slide when cycle complete
Foot pedal operation for easy activation
Quick Connect - Linear Air Slide & UV Source
Plug and Play compatible with Omnicure UV curing systems and integrates with other UV light sources
UV source connection: custom cables and foot pedal jack (varies per source)
Fixture connection: ¼" air connection, limit switch connector, and 1/8" actuator extend-retract connections
24 VDC power supply with adaptor
Easy Operation with Safety Functions
Start extends air slide, and UV turns ON when slide extension switch activated
After predetermined UV cycle complete, UV turns off and slide retracts
Audible fault alarm when foot pedal depressed during cycle, UV will not start until pedal released and cycle restarted
Interlock and alarms - limit switch, foot pedal release, foot pedal abort cycle
Controller includes custom cables - client to supply own UV light source, limit switch, linear air slide and air tubing
Give us a call today and let us assist you with developing your next assembly process.
Plug and Play Compatible with UV Curing Systems
by Excelitas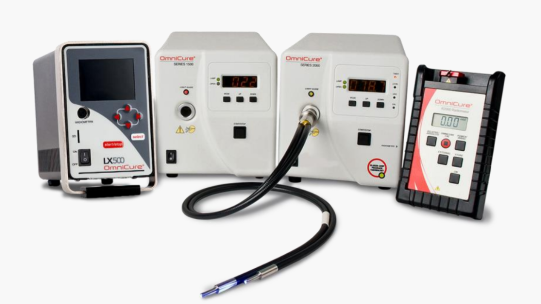 Integrates direct with Omnicure and other UV sources
One touch operation – Uses UV system parameters and interlock
Quick connect cables for easy setup