Precision UV Curing Stations in Two Weeks
Production ready 360°and 180° UV Curing Stations that shorten process development time without engaging engineering forces and unnecessary expenses. See sample UV stations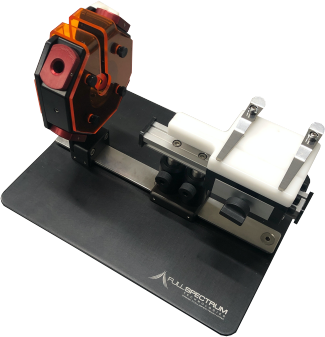 Plug and Play compatible with Omnicure the UV equipment industry leader


25%
time spent daily by engineers to design and build fixtures.

75%
overall time saved when ordering an in-stock station.

100%
precision and repeatable curing and bonding processes.
UV Curing Station Design Process
Expert UV Curing Design Reduces Cost and Production Maintenance Time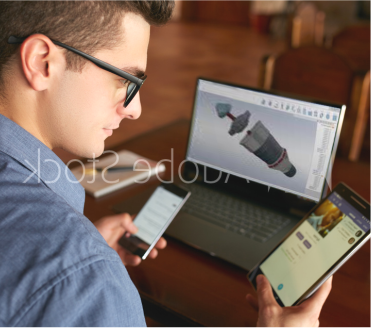 Review your UV application
Share part info and drawing
Discuss adhesive and equipment
Review parameters and goals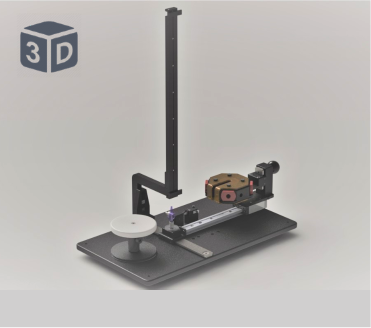 Full Spectrum sends a quote
Review 3D model of station
Update drawings and customize
Final 3D drawing approval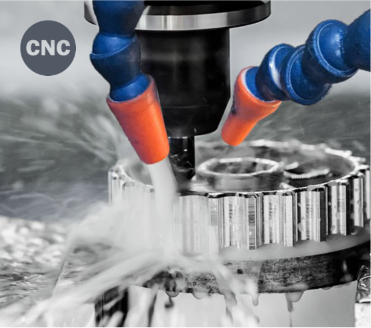 Rapid CNC machining
Order purchased parts
Assemble station
Quality control and testing
Quick Design-Build For Your Unique Application
Set up a Station and Instantly Start Working
Re-use Modular Station on Multiple Lines
Use for Assembly, Dispense and Curing
Standard UV Stations in 2 weeks
Expert Process Development Support
Get UV, Plasma and Infrared Equipment Quotes
Sample UV Curing Stations
World-class engineered products and services at your fingertips.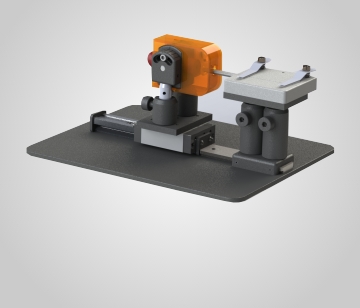 Proximal UV Curing Station with Nitrogen Purge controller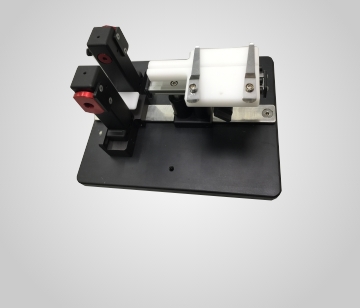 Dual Opposing Post UV Curing Station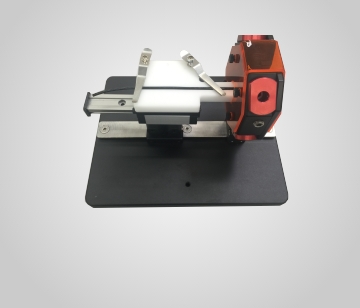 Nitro 360 Circumferential UV Curing Station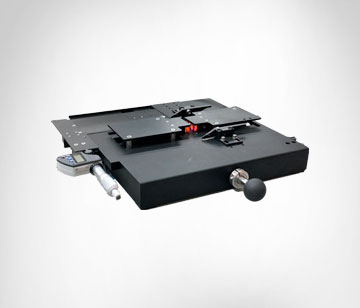 Low Profile Microscope UV Curing Stations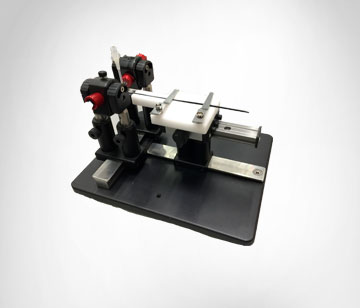 Dual Opposing Post Articulating Heads UV Curing Station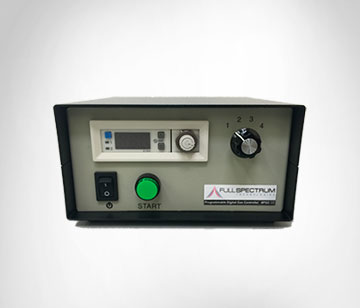 Digital Nitrogen Argon Gas Purge Controller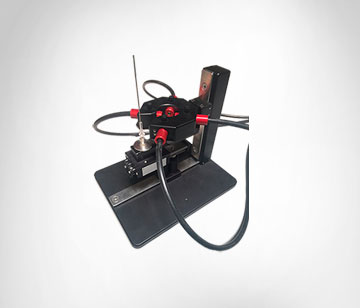 Vertical Nitro 360 Circumferential Cure Ring UV Curing Station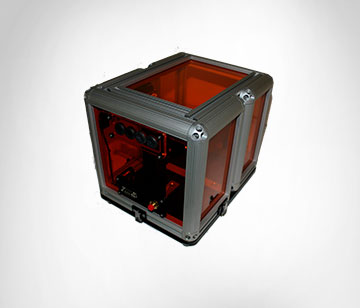 UV Safety Enclosure Extruded Aluminum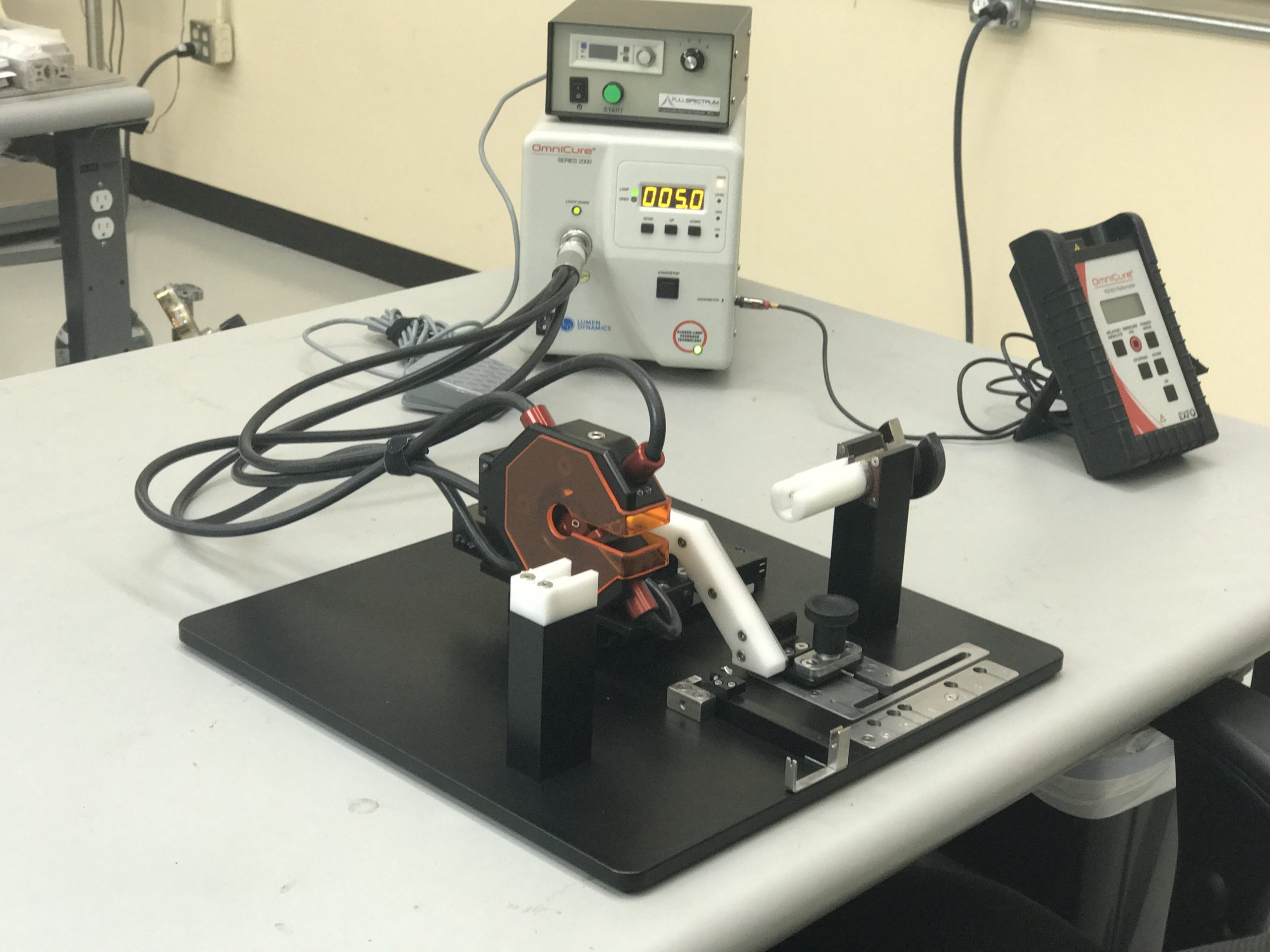 Multiple Bond Points Cure Ring UV Station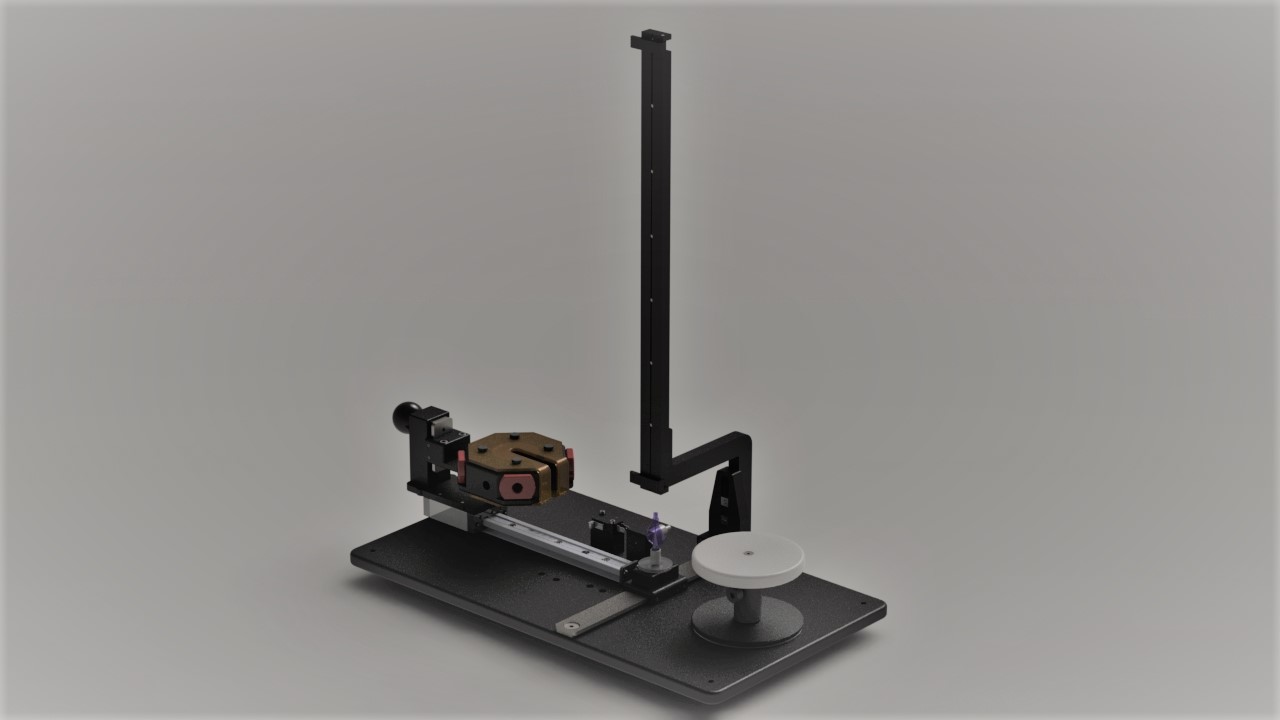 Sliding Cure Ring Station with Catheter Tower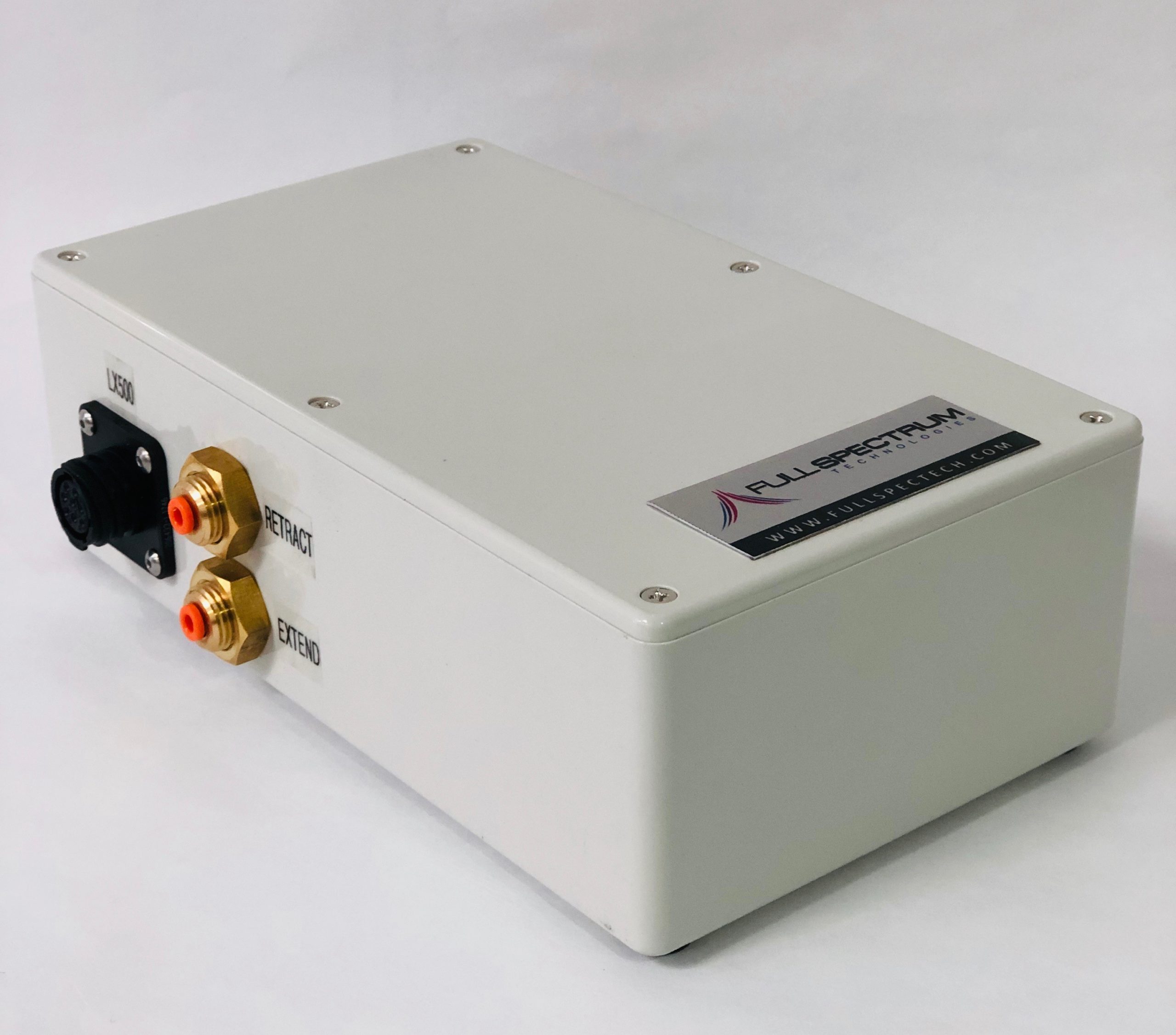 Automatic Linear Air Slide Controller
Advanced UV Curing Station Features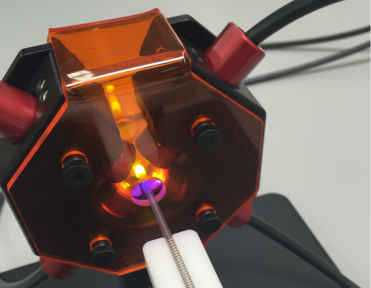 The Art of 360° circumferential UV curing
UV light guide holder for quad, dual or single light guide and LED head fixturing.
Modular, in-stock UV curing components offer quick assembly of finished UV curing stations.
Unique 360° design eliminate optical coupling loss for up to 50% better performance and longer bulb life.
Optimized for clean room environments with small footprints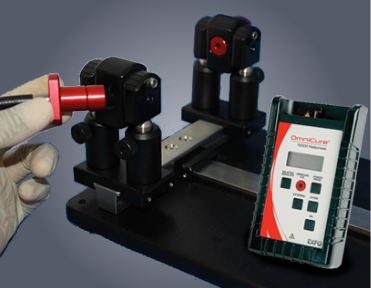 Precision and Repeatable
ACCU-POSITION rail system and precision linear slide ensures precision placement of components.
QUICK-CONNECT adaptors provide superior daily maintenance, calibration and fit 3, 5 and 8mm light guides.
Improve your yield and reduce operator error with a production ready curing fixture.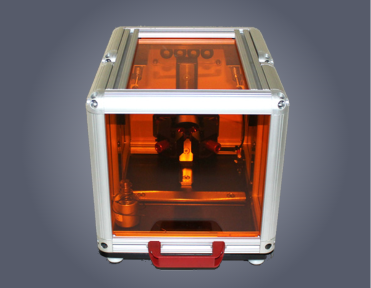 Advanced Design UV Curing and Safety Features
UV Safety Enclosures and mini light shields provide operator safety and block 99% of UV light at the source.
Digital Nitrogen-Argon Gas Purge Controllers eliminate oxygen and surface tackiness.
Linear Air Slide Controllers provide automated UV curing and reduce operator error.
Plug and play compatible with Omnicure UV curing systems.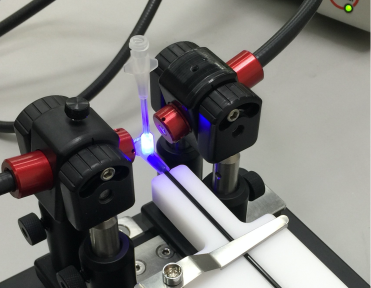 Experienced UV Process Support and Solutions
We have worked on thousands of UV processes and can implement UV solutions quickly and efficiently.
Our expert UV solutions can save you both time and money.
We can fix existing both large, small and complex UV curing issues quickly and efficiently.

Become one of our Satisfied Clients
Trusted by World's Leading Brands
Frequently Asked Questions
What will I need to review my UV project?

On our teleconference we typically review the following…

Let us know if confidentiality is required, we can check if our companies already have an NDA in place. We review parts, substrates, assembly and adhesive selection questions and discuss any known UV curing challenges (3D drawings, part orientation and fixturing, assembly considerations, adhesive dispense, substrate opacity, shadowing, temperature sensitivity, surface tackiness, etc.) We will discuss known curing parameters and cycle times to establish UV curing goals and objectives. We will also review how we can optimize your process. Finally, we review UV equipment needs to determine the best, low cost solution for your application (i.e. LED vs broad spectrum light source, UV and dispensing equipment, light guides, UVSNAPP stations, safety light shielding, UV conveyors, etc.)

How long before I get a quote?

We can typically quote basic projects in a week or so. Quotes can include 3D models or photos, and we can meet by web conference to discuss drawings changes and other issues, as needed.

Is outsourcing better than in house fixture development?

Full Spectrum Technologies is confident our advanced design, preassembled UV curing fixtures will save you money and time, and provide you with an optimal solution for your UV application. We stock many standard components for quick shipping, and can have a basic station delivered in 2 weeks. Using Full Spectrum Technologies as an outside supplier, you will spend significantly less engineering time and cost in UV fixture development. We incorporate 25+ years of UV curing experience and application knowledge into our stations so each station is made right the first time, with no rework required. You get access to our process development support, process optimization and testing resources. And finally, you get a supplier knowledgeable of medical device requirements and general industry practices, too.
Our Key Strategic UV Partner

by Excelitas
We design and build UV stations for the industry leading Omnicure UV curing systems, and other brand UV light sources. Call us any time for an equipment, adhesive and application review.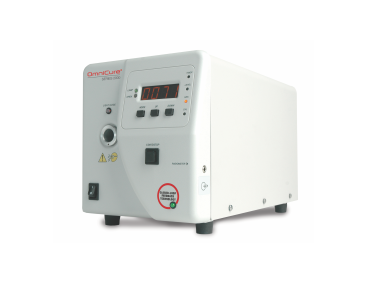 Omnicure S Series UV Spot Curing Systems
The Industry Standard in UV Curing Systems
Closed Loop Feedback - Auto Irradiance Maintenance
Broadband UV Light Source - Up to 24.7 W/cm²
Single, dual and quad light guides and radiometry available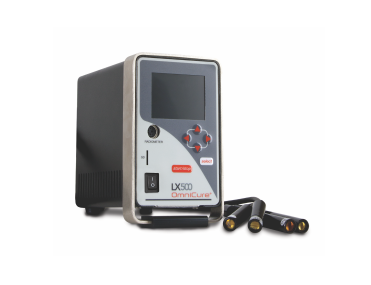 Omnicure LX500 LED UV Spot Curing Systems
Intelli-Lamp LED for Outstanding Optical Stability
Monochromatic LED UV - 365, 385, 400nm
2 and 4 output controllers, up to 16 W/cm²
Specialty LED wavelengths and radiometry available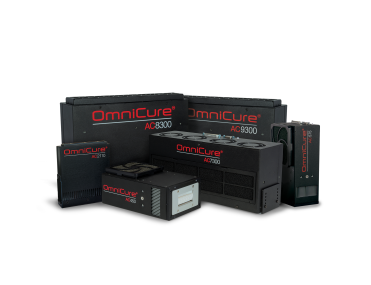 Omnicure AC Series Linear Curing Systems
High Output LED UV with Enhanced Throughput
Flexible Design with Multiple Irradiance Profiles
Exceptional uniformity with consistent results
Easy Integration with Complete Systems
Give us a call today and let us assist you with developing your next assembly process.