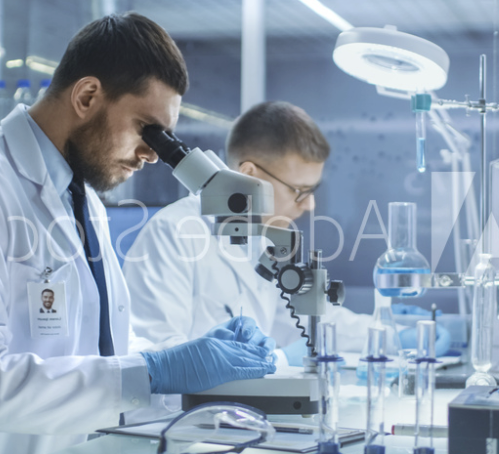 UV Curing Troubleshooting
Fast-Track Process Development
We can help you with new application process development, assist with existing challenges and fix UV curing problems. Our process provides specification of adhesive and dispense, material selection, bond characterization and related equipment.
Let us get you to validation quickly with contract bond testing, engineering design services, proof of concept, design of experiment and IQ-OQ-PQ support.
Engineered Process Development Solutions
Experienced Process Support

Proof of Concept & Testing

Process Development

Engineering Design

Equipment Integration

IQ – OQ – PQ
Experienced Process Support
Our expert and senior team of engineers have over 35 years of experience with successful UV and IR curing and bonding, surface modification. We specialize in challenging applications, just give us a call to see how we can help.
Proof of Concept & Testing
We can help you develop testing methodologies and test your parts and adhesives in our in-house testing facility to determine the best equipment and methods for curing and bonding.
Process Development
Reducing cycle time is key to increasing productivity and cost saving. We specialize in optimizing processes, to improve UV system lamp life, process throughput and reduce maintenance cost.
Engineering Design
Custom system and automation engineering design-build services available.
Equipment Integration
Equipment installation and integration services available.
IQ – OQ – PQ
Support services and documentation for a full range of automation, UV and IR curing systems and accessories.